Beverage production for generations
Saturnus is a family owned business dedicated to creating delicious beverages with high quality since 1893. Our product portfolio consists of a wide range of carefully selected beverage in different categories for every taste and occasion. Saturnus is the oldest and largest producer of mulled wine and aquavit in Sweden with a focus on locally sourced spices and ingredients. Our mulled wine is created with attention to detail, carefully selected ingredients and with a tradition of craftsmanship that has been passed down for generations.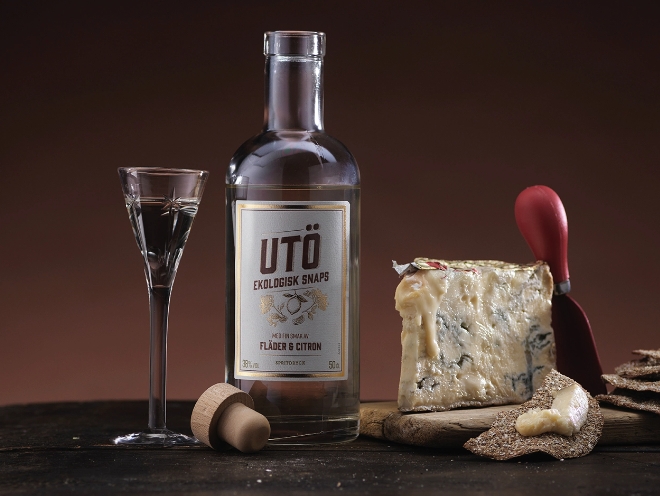 Organic in all situations
Swedish Sommar is perhaps the most exciting Swedish news for the summer season 2020. Swedish Sommar has a delicious taste of gooseberries and elderflowers with a touch of lemon.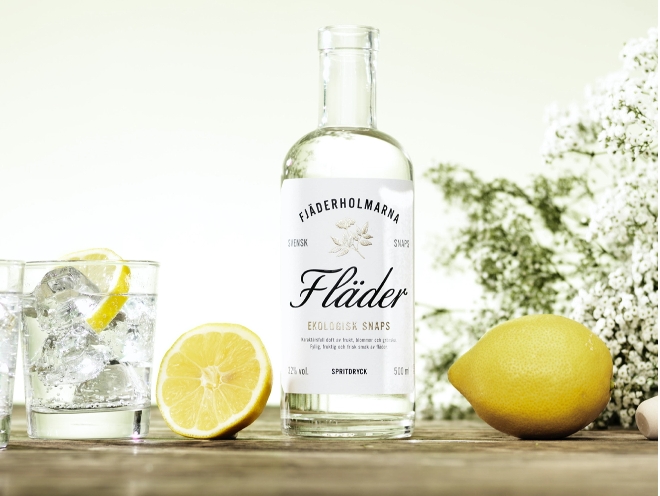 Floral freshness
The family business Saturnus has been producing tasty drinks since 1893. Today we are Sweden's oldest and largest mulled wine producer and all our mulled wine is made from well-selected ingredients with a craft tradition that has been inherited for generations.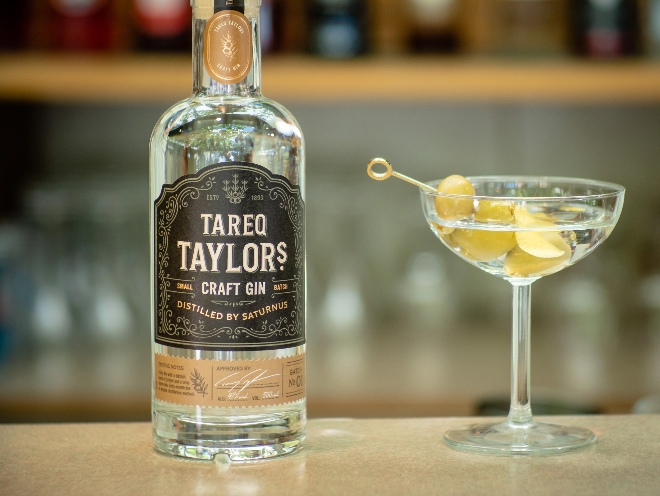 The chef's own
As a beverage producer and beverage distributor, we move into a world of beverages. Offering our customers tasty and exciting drinks is our guiding light. We sell everything from mineral water to spiced brandy, from non-alcoholic wine to mulled wine. Welcome to the world of Saturn - a world of drinks.
Floral freshness
The drink can be bitter, sweet and sour or even herbal and spicy. However, an apéritif before a good dinner should not be too spirited as it will only put the guests in the mood for the food and wine that will come.
See our entire product range